If you've been looking for the simplest all-in-one resource for your tiny house build...you've found it! Our TOTAL PACKAGE is designed for those who want to have a great time while reaching their tiny house dreams and goals. Each of our bite-sized and entertaining episodes are designed so that both the novice builder and the veteran contractor will benefit. No matter where you fall on that spectrum, we guarantee you'll love our episodes and all the FREE bonuses that come with the Total Package. If you don't, for any reason within the first 30 days of purchase, we will give you your money back!
The Total Package contains BOTH the "Learn How to Build a Tiny House" workshop series and the "Create a Beautiful Tiny House Life". No previous construction experience is necessary to gain the full benefits. You'll also receive our Digital Total Plans Package at absolutely no cost. All your content and files will be available immediately after purchase...watch them as many times as you want and keep access to them forever.

Watch a FREE lecture to test out our curriculum before making a purchase. This video covers a crowd favorite topic...wait for it...toilets! All of your questions answered and all the gross trial and error done for you. You can watch it by clicking HERE.
DURING THIS COURSE YOU'LL DISCOVER

-How to design a safe tiny house that meets your long term needs
-How to stay safe on the job and finish, accident free, with all your fingers & toes
-What tools are truly necessary and which you can skip (saving you $ and space)
-All about road restrictions, trailers, and towing so that you look like a road veteran when you hit the highway
-Foundations (movable and fixed) & framing techniques and systems (including SIPs, steel, wood frame, and prefab shells)
-Exterior siding & house wrap options, considerations, and installation
-Safe HVAC, plumbing, electrical, and gas installation for your tiny house
-Solar energy and off-grid living
-Finishing up: options for insulation, wall finishes, stairs/ladders, trim, paint, stain, finish flooring, cabinetry, countertops, and finish electrical & plumbing fixtures
-Gizmos and gadgets from major appliances, internet, and small electronics that go oh so well with tiny houses
ALSO:
-All about Codes as they apply to tiny houses (moveable and on foundation)
-The ins and outs of IRC Tiny House Appendix Q
-How to decode zoning & current zoning open to tiny houses
-Pay for your tiny house & how to get sponsorships
-Insure your tiny house and work with contractors without losing your shirt
-Tips for staying sane and keeping your build fun
-The real costs of the "American Dream"
-365-Day Rule for downsizing
-How to digitize your life and save tons of space
-How to eliminate debt and create wealth for a prosperous life
-Make choices to support your long-term dreams and step into the life you've always wanted
TESTIMONIALS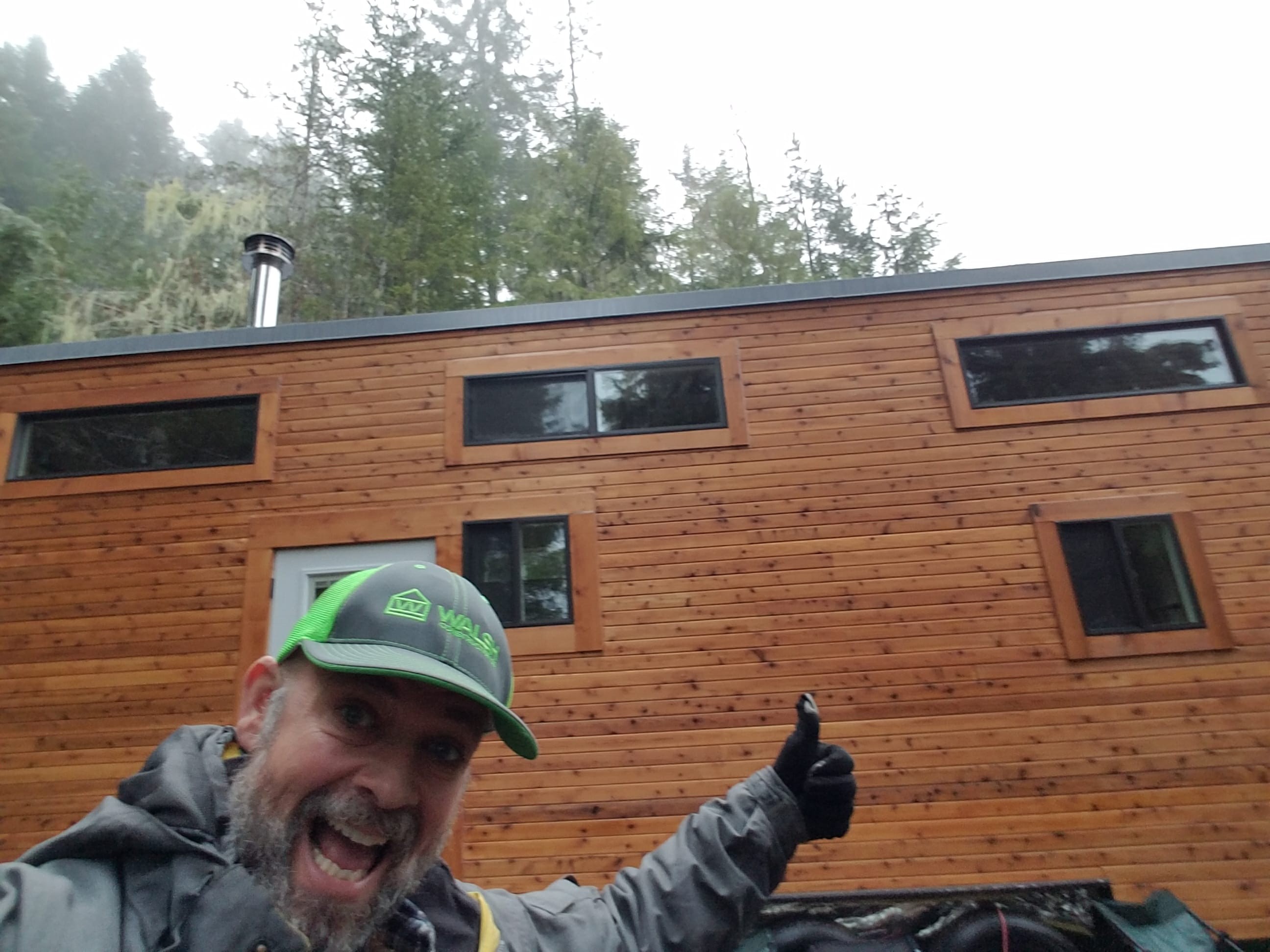 "I participated in the Tiny House Build Workshop right as I was starting the build on my tiny house. Two and a half months later, I am now done building it. I can say from first hand experience that this workshop was priceless for me. I had never built anything before bigger than a Home Depot shed and though building a tiny house is much more difficult, the workshop was absolutely worth the time and money invested. I learned things that I wouldn't have even considered, saving me both tons of time and definitely money in the long run. I am forever grateful that Andrew and Gabriella took the time to create this workshop." -Michael Langston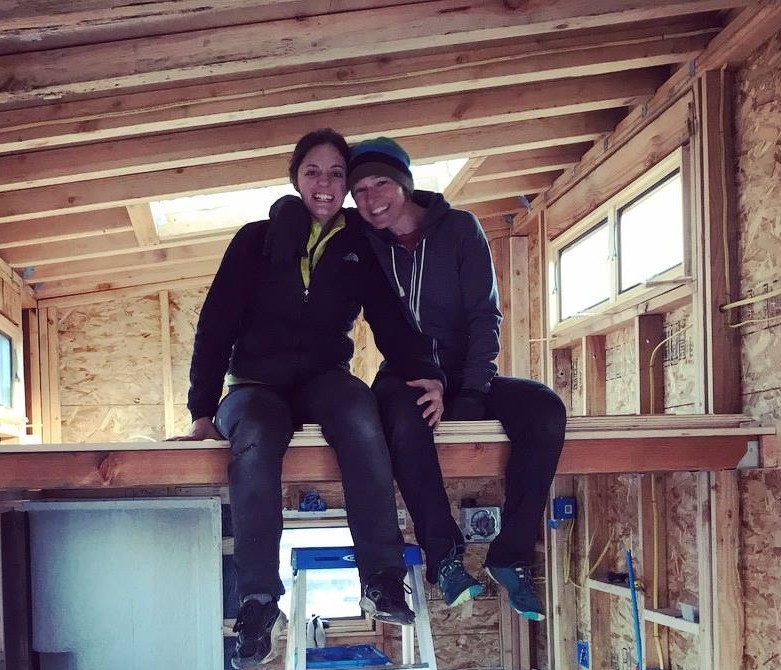 "The workshop that Andrew and Gabriella put together is truly invaluable! The information they provide has been fundamental to our build. Beyond the practicality of their "how-to" instructions, the Morrisons are truly inspirational -- there is no way we would have had the confidence or courage to build a tiny house ourselves if we hadn't taken their workshop! It's a must for any DIYer!" -Erika and Tish Campbell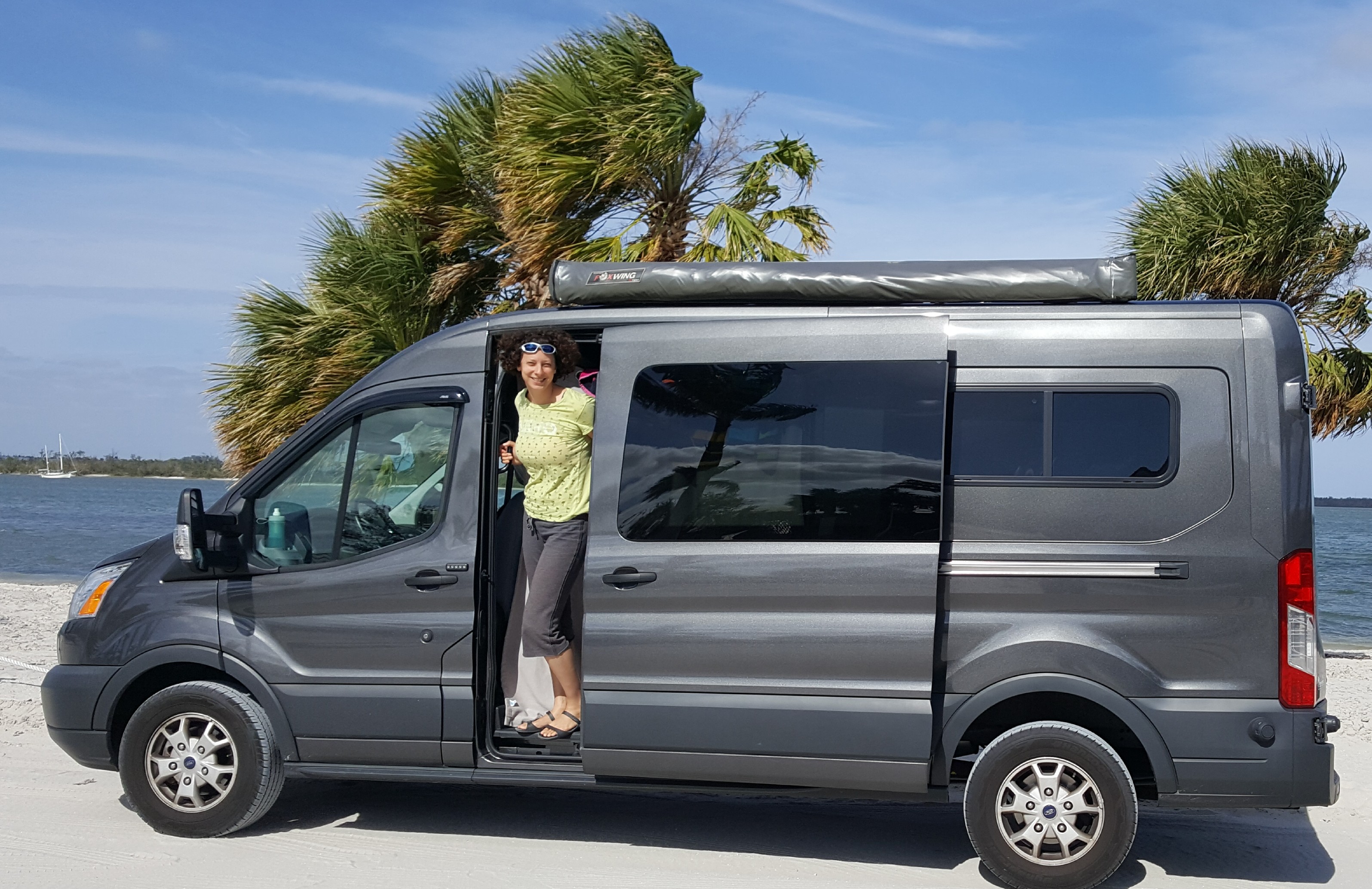 "I've been wanting to attend one of your workshops for some time, but haven't made it out in person. I really appreciate how Andrew makes such a daunting task of building a tiny house seem easily attainable, even for someone with no building experience. His knowledge and background, combined with humor and a positive attitude, make learning truly enjoyable." -Lindsay Kruss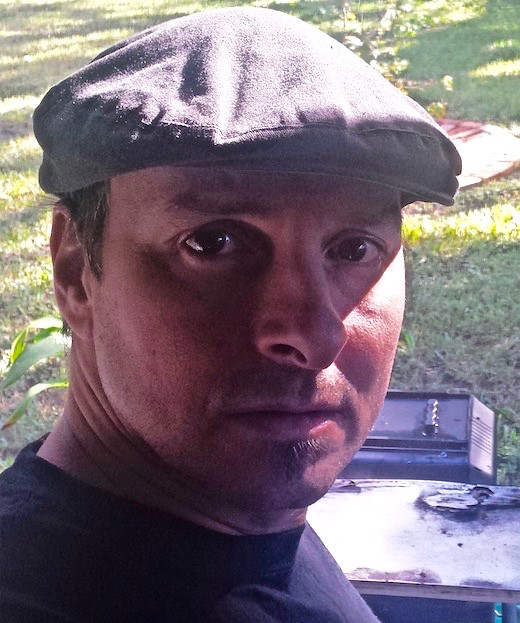 "I have been in the building trades for over 30 years, and while my Tiny House will be the first mobile structure I have done, I probably have more knowledge than many who tackle their first build. That said, I was learning something (or many things!) with each lecture. There are many aspects of the build that are unique to the Tiny House and Andrew's approach to sharing his experiences and expertise is detailed, clear and patient, while being thought-provoking and entertaining at the same time." -Billy Moore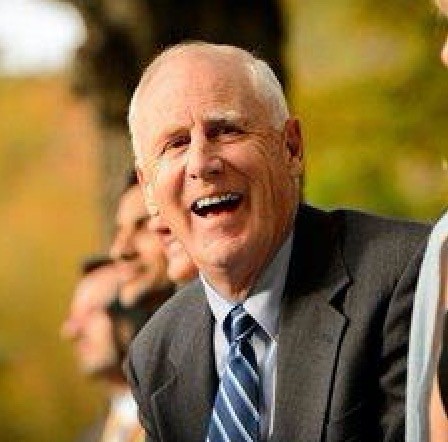 "This workshop is incomparable--each entertaining lecture provides the critical dos and don'ts, which ensure optimal construction results and the elimination of costly mistakes. A little knowledge is a dangerous thing--to illustrate, in one lecture I found out that cedar siding eats away at galvanized nails and that you don't secure the top flange of a window in order to allow for expansion. Don't learn the hard way!" -Peter Becket (BecketBusinessAppraisals.com)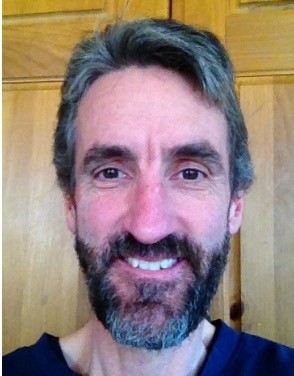 "I've been a carpenter, builder and home remodeler off and on for 35 years, working for myself, working for others, and working on my own houses, but I still have a lot of unanswered questions as I think about building my own tiny house. Andrew not only bridges the gap for those brand new to tiny houses and construction, but he also bridges the gap for more seasoned veterans like myself. I've paid for other Tiny House building books and DVDs and most have been sub-par and some down-right terrible with incorrect or even unsafe building practices. Andrew's workshop video series is top-notch, accurate, entertaining and worth every penny." -John Collins www.goodandwooden.com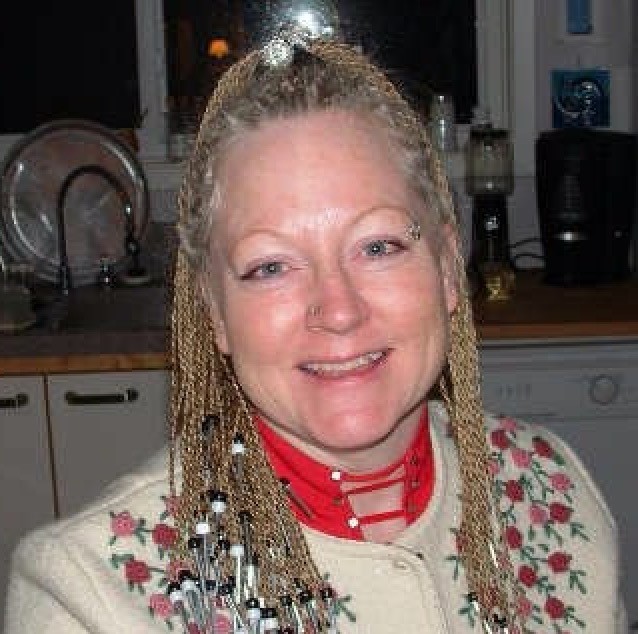 "I have to say, as someone who has studied online for over 20 years, that your videos are the most professional, easily accessible and non condescending works of art. Your delivery of material is clean, concise, professional and gives the viewer/student confidence that what you are saying is valid, accurate and useful." -Carol Lewis (MAGIC -Mentor A Girl In Construction- Workshops)